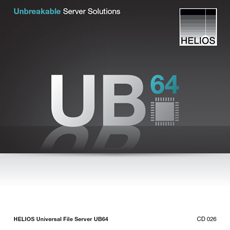 Our products are all available on one CD. Our current CD is HELIOS CD026 which contains the software versions:
Program updates are usually available on the CD as well. Updates that are newer than our latest CD can be downloaded from our server (access to updates).

CD026 obsoletes all previous updates up to u1005.