HELIOS Software guide aids migration of macOS Server services
Deprecation of macOS Server services worries admins – HELIOS white paper details migration options.
Hannover, Germany, April 26, 2018 – HELIOS Software GmbH, a leading developer of cross-platform file server software, today issued a white paper to help Mac server administrators migrate from macOS Server. The document describes how to replicate the server services offered by macOS Server, on an alternate system.
Over the years, Apple has gradually been diminishing its role in the network server market. Apple has not offered true server hardware since 2011, and Apple will deprecate many features of macOS Server software in 2018. Consequently, current and prospective users are considering alternatives.
This can be a daunting proposition for Mac admins, but the HELIOS "macOS Server migration" white paper offers a detailed guide to ease the transition. In it, macOS Server services are listed, along with tips on migrating to 3rd-party alternatives.
Key to such a transition is file sharing support for Mac and iOS network clients. The HELIOS Universal File Server software provides native file sharing and synchronization to Mac and iOS users (as well as Windows, web, and Android users). Universal File Server includes a range of server services that replicate and are fully compatible with Apple technologies, such as AFP, Spotlight indexing and searches, Time Machine backup server, Bonjour server, etc., all managed via the HELIOS Admin app.
The Universal File Server software runs on all major server platforms, so businesses of any size can install it on their server of choice – from a Mac mini for a small workgroup, to enterprise grade servers. This allows administrators to select server hardware that is optimized for their specific needs.
See all supported platforms.
Helmut Tschemernjak, President of HELIOS Software, notes that "with this guide, Mac admins can plan for a smooth server transition, which should be completely transparent to end-users."
The white paper is available for free on the HELIOS website: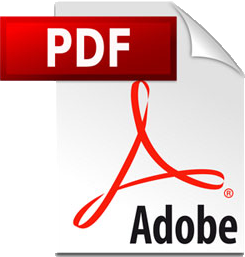 macOS Server migration to a HELIOS server – White Paper
Additional information about the HELIOS Universal File Server software is available on the HELIOS website.