HELIOS passed all 24 IPA RoundUP tests. Excellent remote proofs printed on mainstream inkjet printers without the need for a local RIP solution.
The IPA is the world's leading trade association representing creative, prepress, and print service providers. The IPA Proofing RoundUP results demonstrate that the WebShare proofing solution will deliver accurate color-matched proofs over the Internet to remote Mac or Windows users, without requiring a RIP solution at each proofing site. This validates the HELIOS objective of making remote proofing simpler and affordable in every environment.
This is good news for those who wish to generate proofs to be viewed or printed at remote sites, while reducing costs.
For example, an ad agency or a printer that has HELIOS WebShare can simply have their local and remote staff and customers log into WebShare using a web browser, select the image or PDF to be proofed, and the desired proof ICC profile. The proof can then be viewed accurately color-matched to their monitor, or printed color-matched to their local proof printer. For the Proofing RoundUP, HELIOS used the Quato iColorDisplay and Quato iColorPrint profiling software to generate the ICC profiles for the monitor, and the printer / paper combination.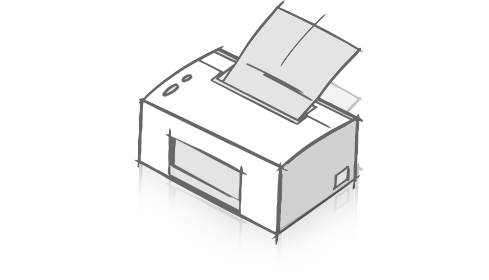 Information on the IPA RoundUP:

Monitor:
Quato Intelli Proof 262 excellence

Softproofing application:
HELIOS Server Solution Suite UB+ using WebShare Proofing

Printing condition:
GRACoL2006_Coated1v2.icc Proof printer: Epson R2880
Find details on the IPA RoundUP in HELIOS Newsletter 03/2009