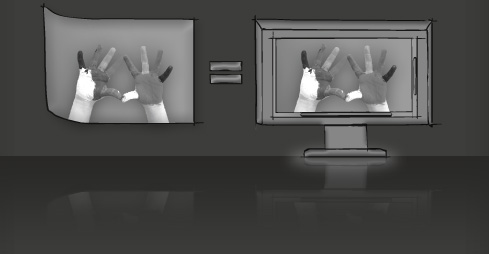 Monitor proof can replace print proofs
HELIOS receives FograCert soft proof certification
HELIOS WebShare with PrintPreview was certified for soft proofs with FOGRA39 (ISO Coated v2) under the auspices of the FograCert softproof program, along with EIZO and Quato proof monitors.
Now clients, designers, and print and web production teams can collaborate, often at a distance, yet closer together.
This simplifies and accelerates proof processes, and also reduces costs.
Read more about our Fogra certified soft proofs »
Find out all about HELIOS proofing solutions »
WebShare proofing using mainstream inkjet printers »
Smart Ideas for Better Networking.